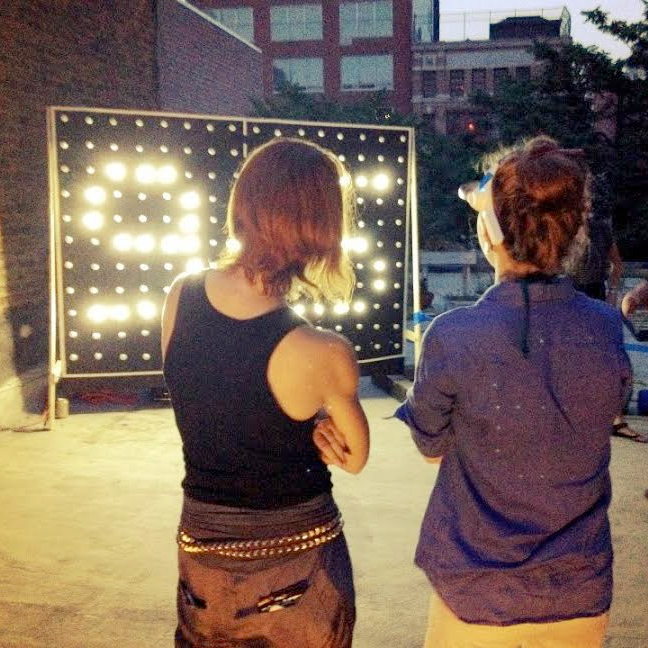 About Us
Hack Manhattan is a non-profit, all-volunteer hackerspace in New York City. Our space is a place for people to come together and socialize, work on projects, and share knowledge. We welcome anyone interested in art, craft, and technology – whether you're interested in electronics or gardening, textiles or 3D printing, we invite you to come, work, and be part of the community.



Discord


Github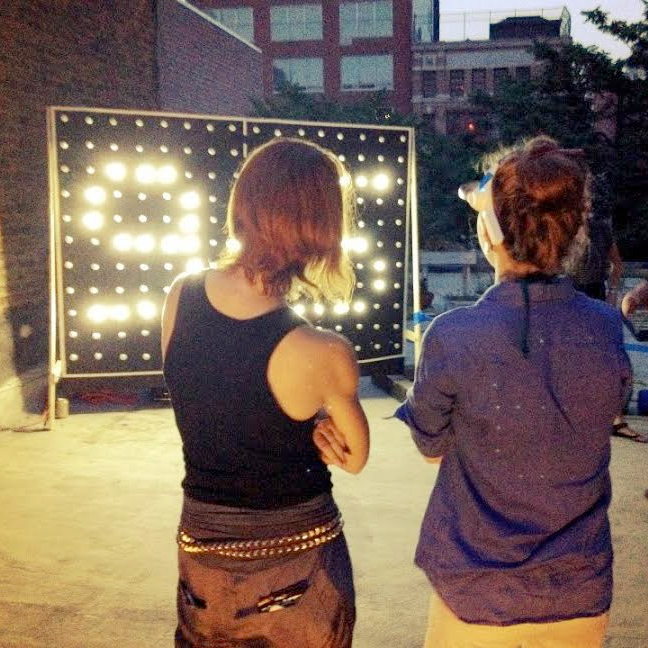 Visiting

First-time visitors are encouraged to attend one of our Open House events, held every Tuesday and Thursday from 7 PM until late. Open Houses have members giving tours and introductions to the space and tools and are an excellent way to get oriented and meet people. Bring your project or start a new one!
We are also open anytime a member is present.

Herald Sq — 34th St (0.1mi): N Q R W B D F M
33rd St (0.1mi):
5 Av (0.3mi): 7
Penn Station — 42nd St (0.3mi): A C E 1 2 3
Grand Central — 42nd St (0.4mi): 4 5 6 S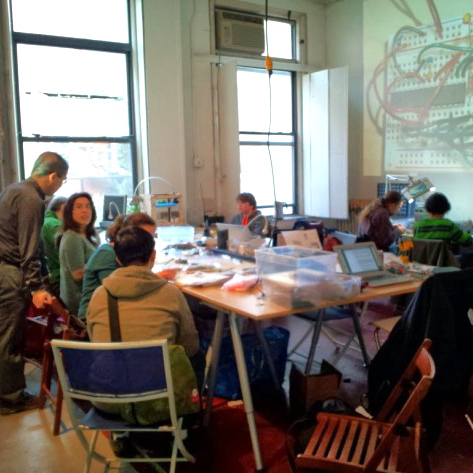 Events and Classes
In addition to the Open House nights, Hack Manhattan holds a variety of workshops, classes, and events.

Recurring events include a bi-monthly lockpicking class, a monthly repair session with the Fixer's Collective, and an occasional "Holey" Day, where we fix our clothes on a Sunday.

For a full list of upcoming events, please see our Meetup page where you can also sign up to be notified of future ones, or view our Google Calendar to the left.
Equipment
If you need it, we've got it. If we don't got it, we'll get it. (Or make it.)
Our equipment includes, but is not limited to:
Router table
Electronics workbench
Homebrewing equipment for making beer
Vinyl cutter and heat press
Mitre, band, track, and table saws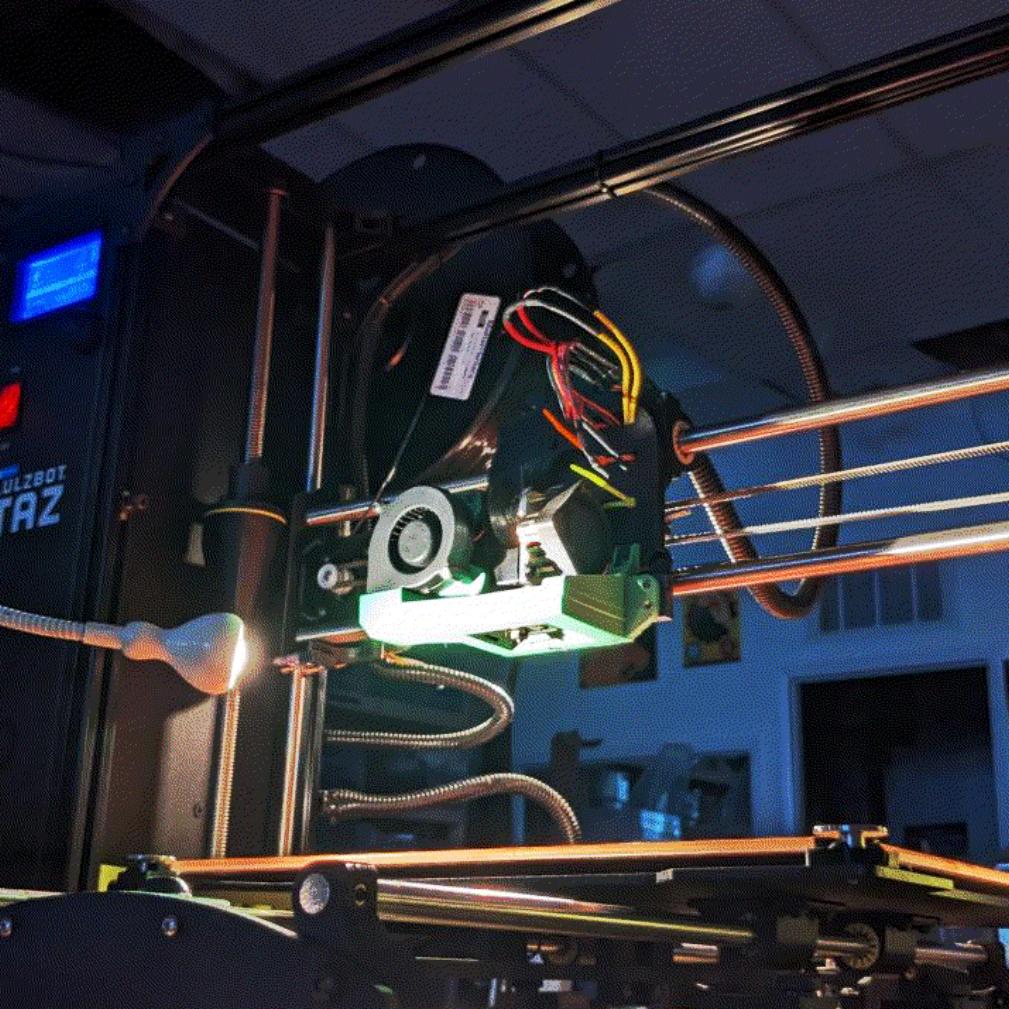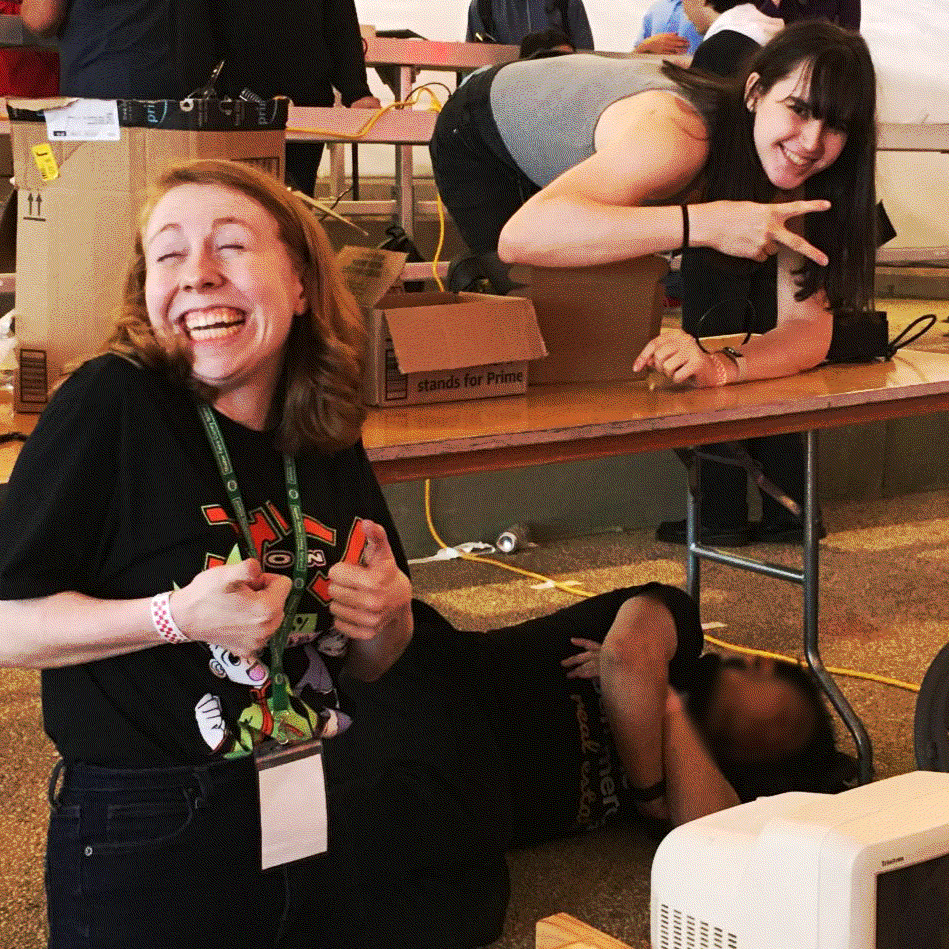 Membership
Hack Manhattan is a member-supported organization. Membership dues go directly to rent, utilities, and the occasional equipment purchase. If you'd like to join us (or make a donation), we'd love to have you. Standard dues are $110 per month.

Because we're building a community, and because members get 24/7 access, storage, and the right to vote on decisions that affect the space, we want to get to know you first—we ask that you visit us a few times to make sure it's a good fit. You can find full details on the wiki.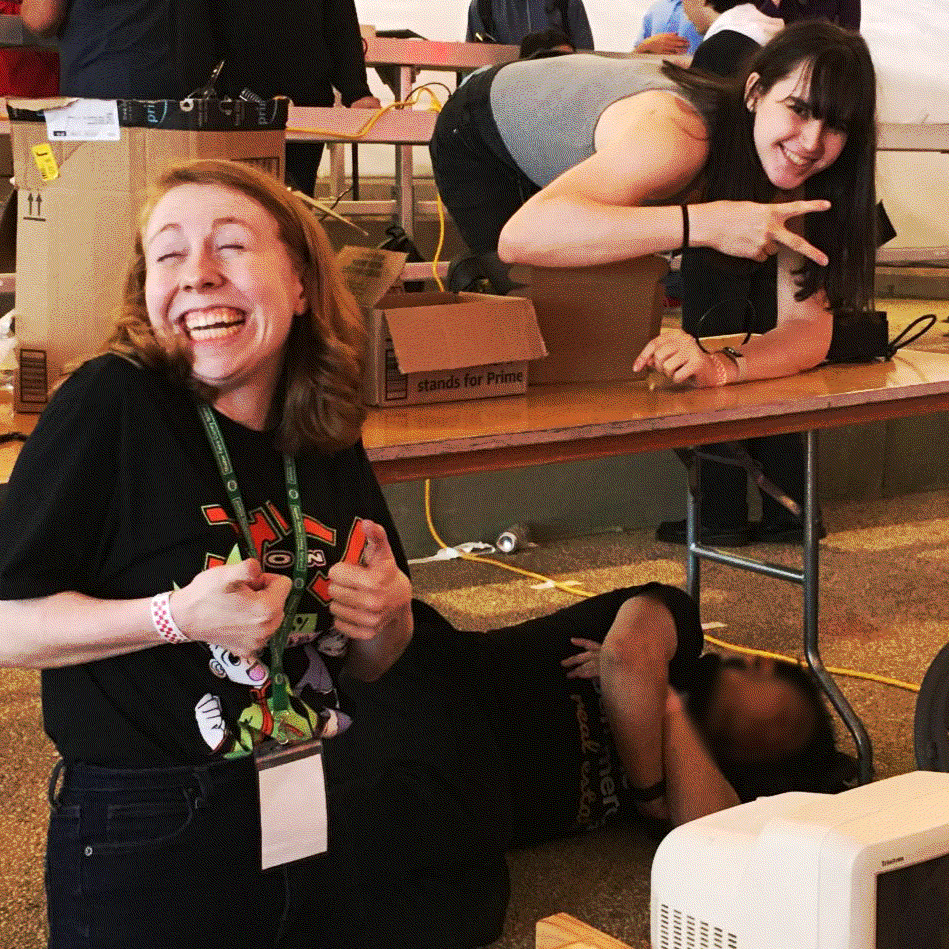 Contact
Have a burning question not answered here? Try our self-help options:
info@hackmanhattan.com
, especially with questions that you wish to remain private. This email address is staffed by a few volunteers, so it may take some time for us to get back to you.