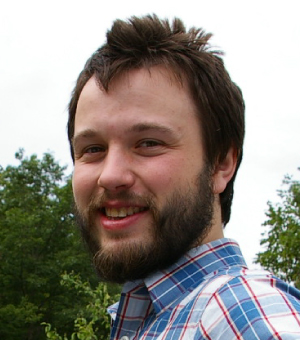 On February 11, 2012 from 2:00-5:00 PM EST, Hack Manhattan will be hosting a lock picking event at the Jefferson Market New York Public Library. Schuyler Towne, a lockpicker and mechanical security researcher, will be our instructor. He got his start as a competitive lockpicker 6 years ago, winning half of his head to head matches at the 2006 Dutch Open. Presently Schuyler is studying lock development in Europe and the US between 1840 and 1870.
Locks are ubiquitous and all but invisible to the average person. Few ever notice them except for when they fail, and fewer still take the time to learn how they work and why they work the way they do. In this 3 hour workshop Schuyler will explain a myriad of locking concepts in use around the world. From Pin Tumbler and Wafer locks to Lever and Disc Detainers.
We'll discuss how these locks work, and how they are subverted. Once the basics are understood, we'll dive deeper, discussing a range of topics from lock forensics to manufacturing and even the history of physical security.
We will be getting our hands dirty and picking some locks. Even if you have never tried, come and we will all learn together!
Bring your questions, as Schuyler will be taking topic suggestions at the start and will Q&A at the end for as long as possible.
Light refreshments will be served. RSVP at Eventbrite or use this form:
Hope to see you all there!