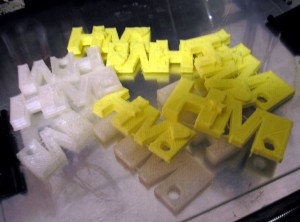 We're going uptown this weekend, waaaaay uptown. To the Mini Maker Faire in Westport CT, in fact.
Yes, we know Manhattan isn't in Connecticut, but we're suckers for giant robots and personal submarines!
If you're casting around for ideas for a day trip today, then join us at our exhibit at Jesup Green today, Sat 28th April from 10-4.