Last week we were honored to welcome Rob Bishop from the Raspberry Pi Foundation to our space to give a doubleheader of talks and workshops on the subject of the fantastic Raspberry Pi.
We all love the enthusiasm and vision of the project, and the space was filled all day with eager Pi users and users-to-be, demonstrating their projects and finding out about the box's capabilities. Thanks for dropping by, Rob, we had a great time!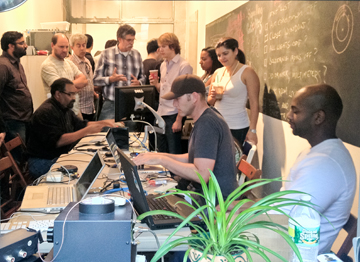 Congratulations to Anthony Sparks (pictured above) who wins a Pibow! case for his excellent OpenVG implementation on the Pi.
We also got to see some bleeding edge gadgets for the Pi, including the upcoming camera, and Gertboard: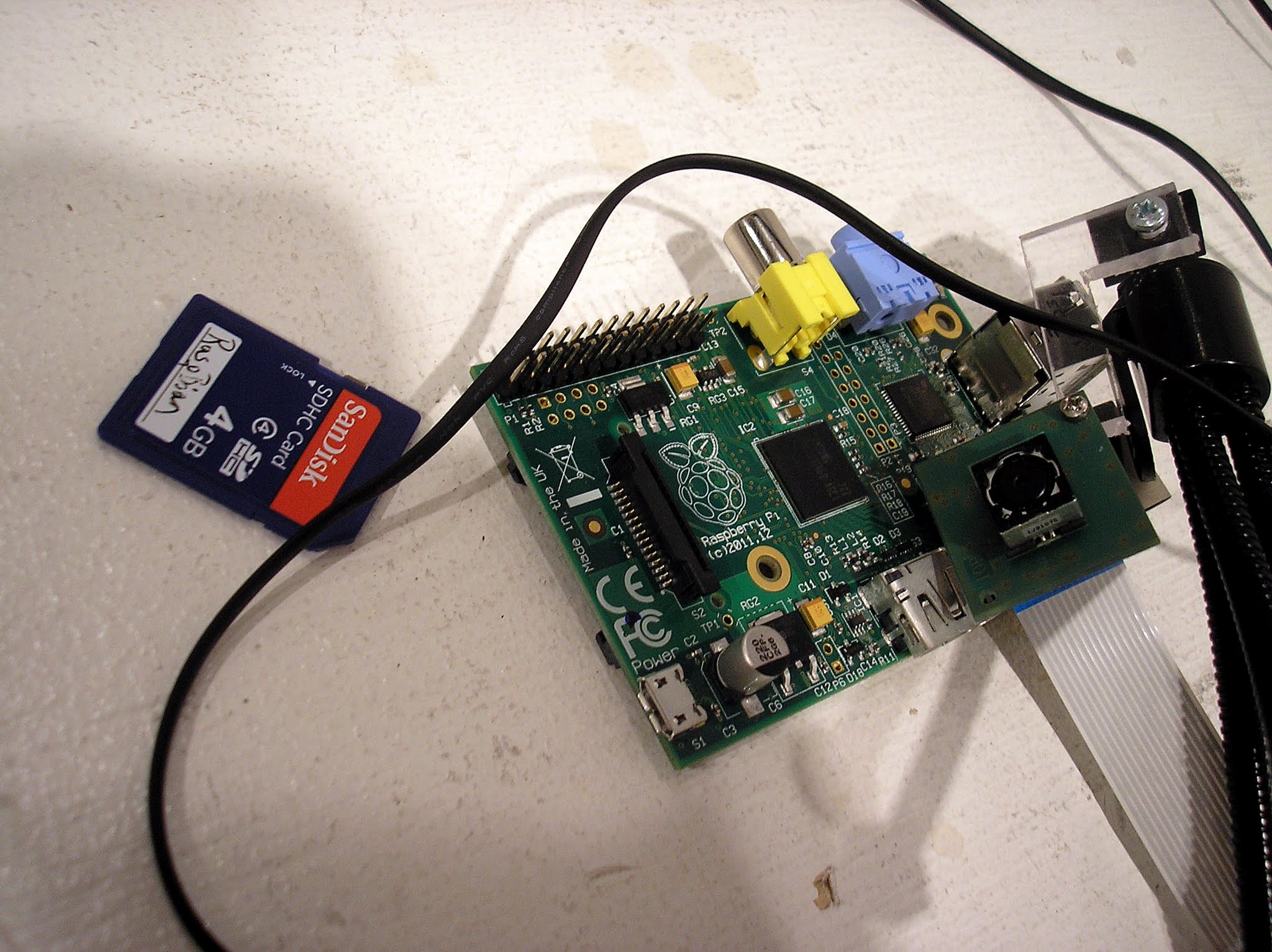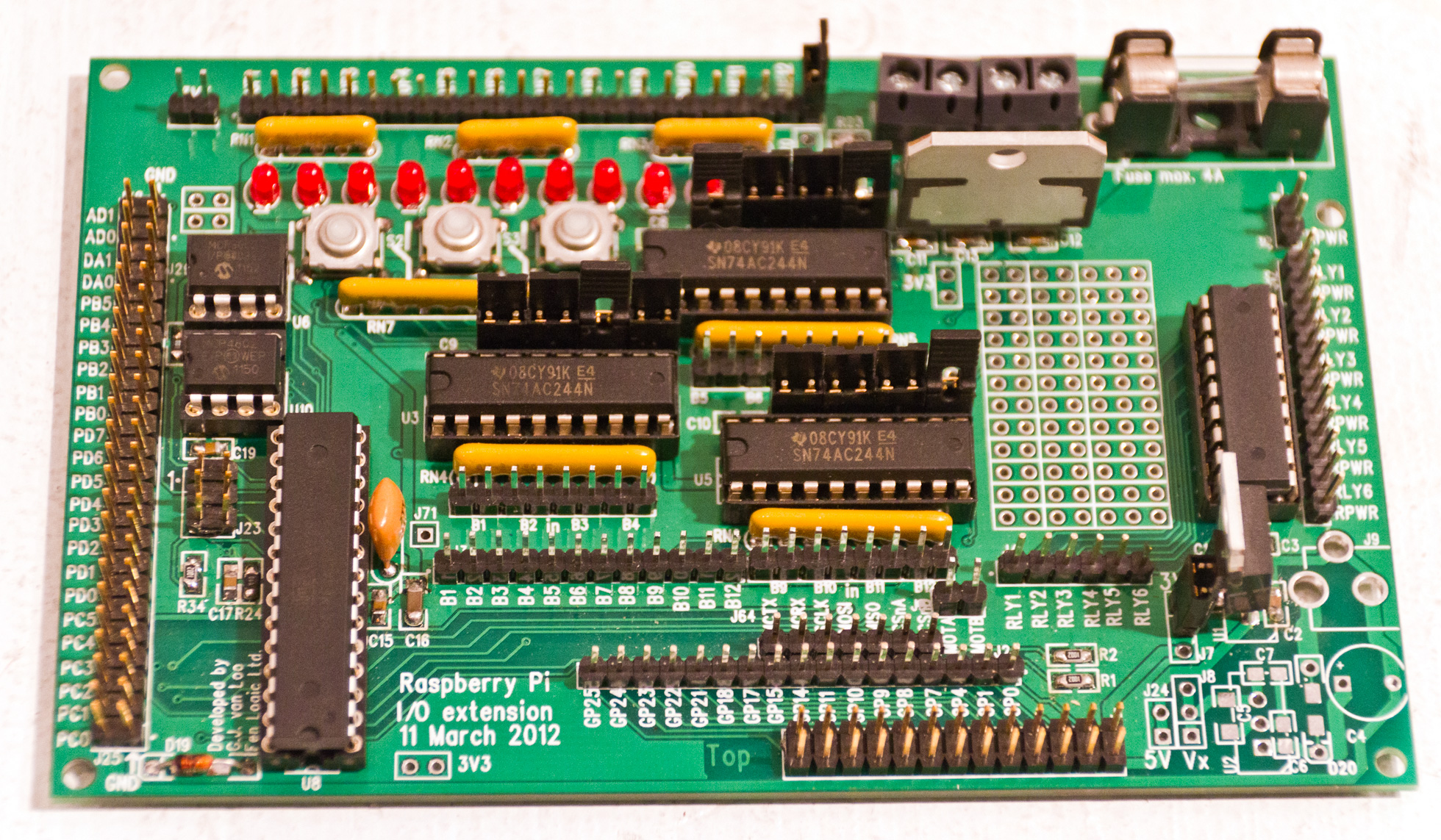 Keep an eye out for more Raspberry Pi events at Hack Manhattan in the coming months, and please tell us what you'd like to learn, whether it's programming in Python on your Pi, or hooking up the kitchen sink!