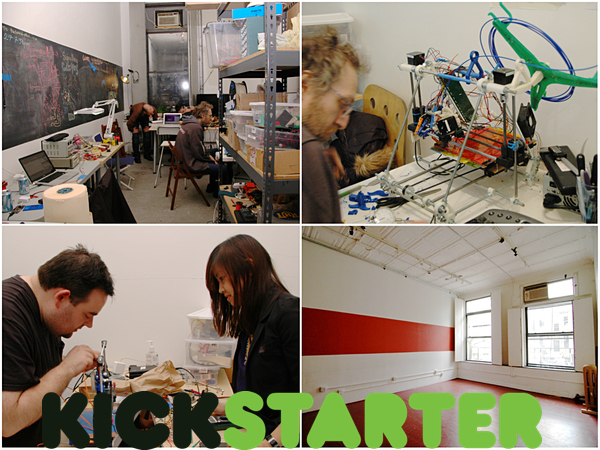 We're making Hack Manhattan 103% more awesome, and the bills are already piling up way too high for a small non-profit like Hack Manhattan. If you've ever visited us in our current or previous space, and haven't been able to move around the room without sharpening your elbows, please back our Kickstarter project.
Hack Manhattan is the only public hackerspace in the long-but-skinny borough of Manhattan, part of a lovely little town known as New York City.
A group of hackers, artists, makers, tinkerers and fixers crammed themselves into an impossibly tiny room on West 14th street in Fall 2011 with a vision: a non-profit, public space for creatives of all types.
And that's exactly what we built. We've expanded once, and now it's time to do it again: we're doubling our size to fit more hackers, larger classes, cooler tools, and more projects.