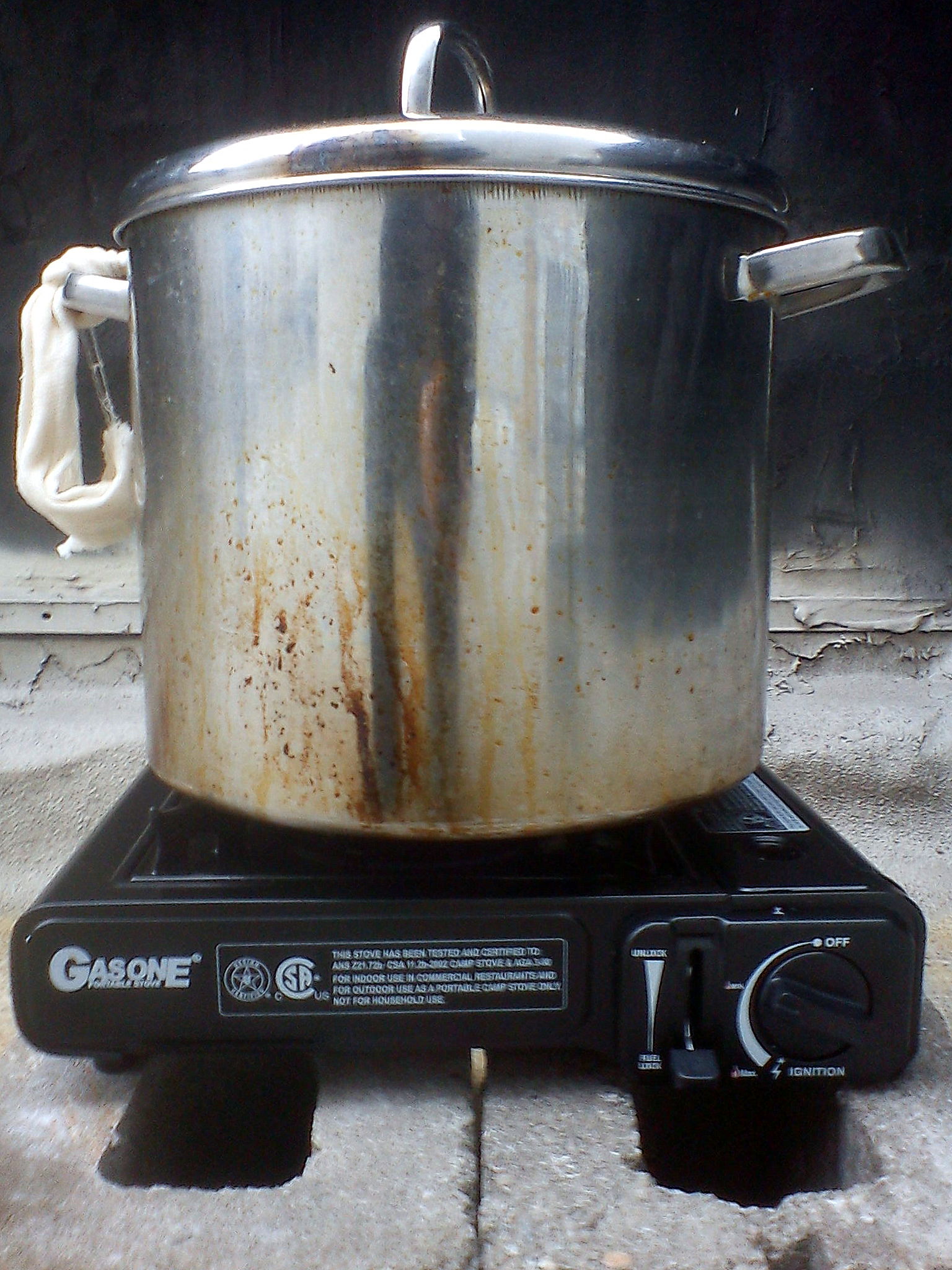 Well, among other things, beer! Under the supervision of our resident brewmaster Stephen, the first Hack Manhattan brew will be ready in a few weeks.
It has been a busy month in the space, with new members bringing new ideas for projects for us to work on. The aforementioned Stephen is also building a hive to house our bees that will be delivered in April, in addition to adding some greenery to our space with a hydroponics rig.
Due to the high level of interest in our 3D Thursday nights, we will be holding them weekly so that members and visitors can see the printers in action, and learn to build and use them for their own projects. Several members have already designed and printed parts, and our members will be running workshops in 3D design software and printing in the near future. We are also beginning a Wallace Reprap build, for which we plan to use some electronics that we will build in-house.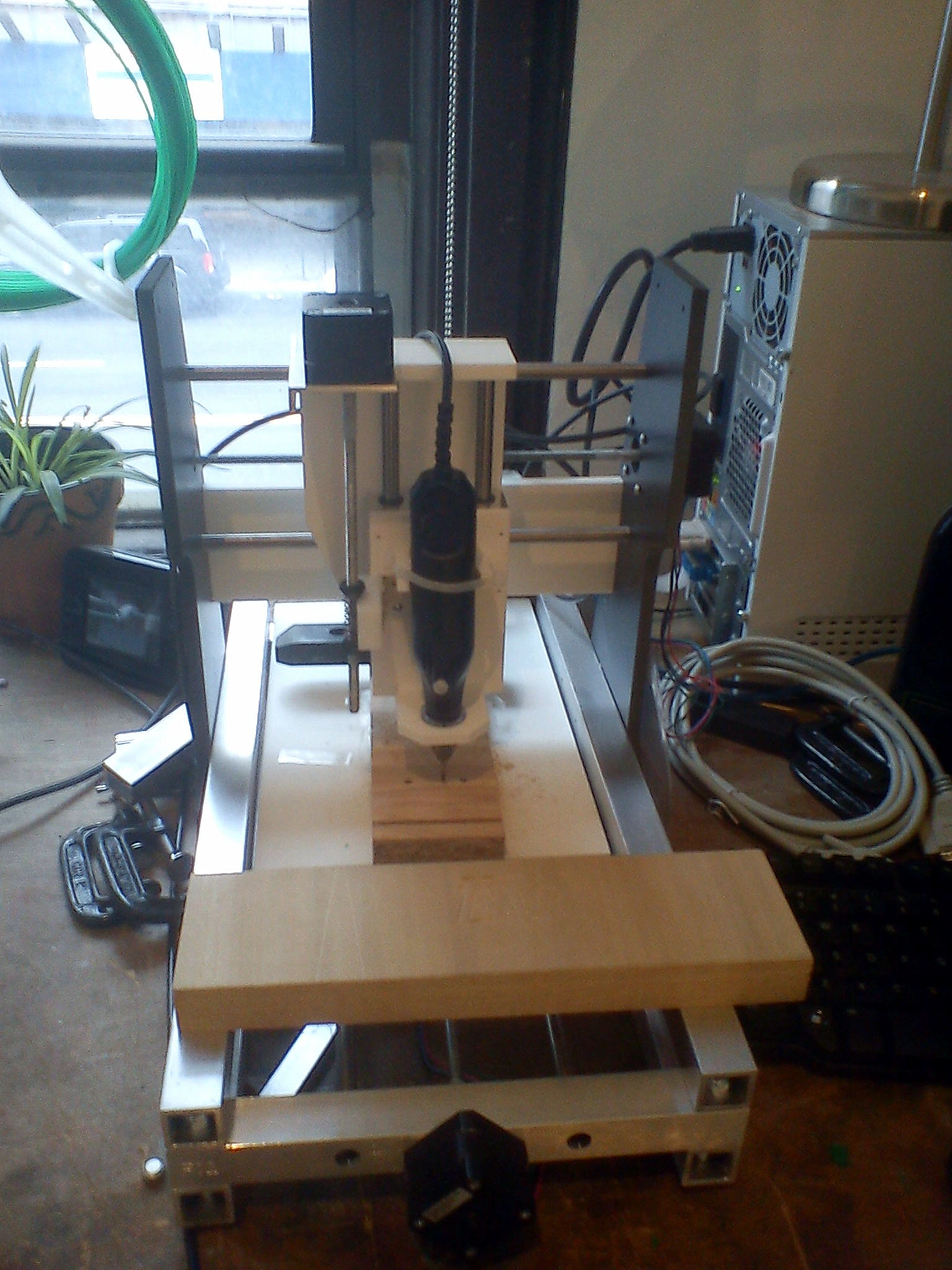 Other ongoing projects in the space include bike building, wearable electronics, brain-computer interfaces, open-source surveillance and 3D CNC milling.
Feel free to visit us, say hello and join in at our open hack nights on Tech Tuesdays and 3D Thursdays from 7.30 p.m., and see our website and wiki for details of how to become a member.